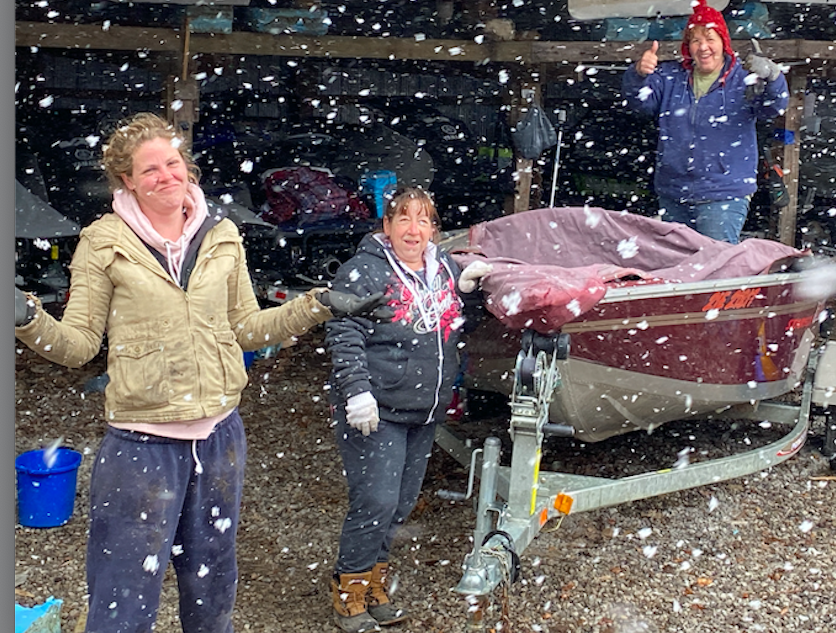 So is that the end of the snow for the year?!  What a week its been for weather.  They say its called May because "it may snow, it may rain, it may be 20 degrees…" Seems pretty accurate this month so far.
According to the government of Ontario, no decision has been made yet regarding when marinas can fully open. As a result, we will be closed to customers through this weekend and until further notice.  We are continuing to work hard to get boats launched though, and it is nice to see the slips filling up.
Our sales page has been updated, and we will continue to add to this over the coming days and weeks.