Swimming Lessons

Canadian Red Cross Swim Programs and the Lifesaving Society Bronze star, Bronze, Medallion and Bronze Cross courses are held annually JULY – AUGUST at Little Gull Marina (details below).

SUMMER 2019 SEASON
Session 1 July 2-July 12,   Session 2 July 16-26,   Session 3 July 30-August 9
(Tuesday-Friday mornings)

Register in person: Sunday June 30th 9:30am – 10:30am

For further information or to register early,
Contact Lori Harper: loriharper1808@gmail.com
Tel: (705) 657-9128 or (416) 550-8082

Summer 2019 Registration Form
Parasailing & Flyboarding

2019 Dates TBD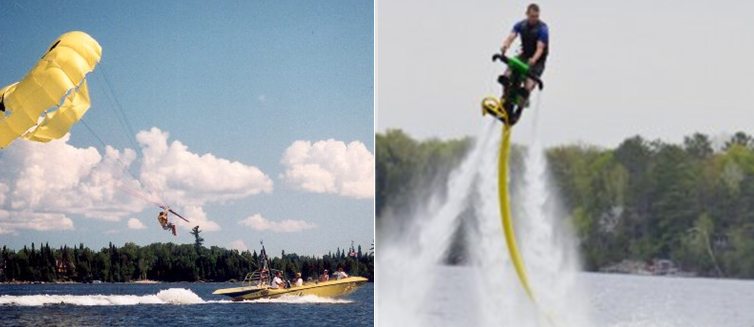 Pleasure Craft Operator Card

All boaters are required to have their pleasure craft operator card. To prepare for and write the test, contact Lori for details – groups of 4 or more preferred.
Cavendish Canoe (Kayak) Club

2019 DATE AND LOCATION TBD.
Meet us at 10:00am at the sandbar in Cold Lake for a day trip to Cloudy Lake. Bring a lunch, bathing suit and shoes that you don't mind getting wet.  Paddle with old friends and make new ones as we make our way to Cloudy Lake and back!


Other Community Events
Click Here to check out other events happening in our area.