Parasailing & Flybording
Parasailing, Flybording & Jetavator at Little Gull Marina on Saturday, July 29th! Call or visit to register for an exciting adventure and incredible views of the lake.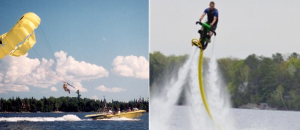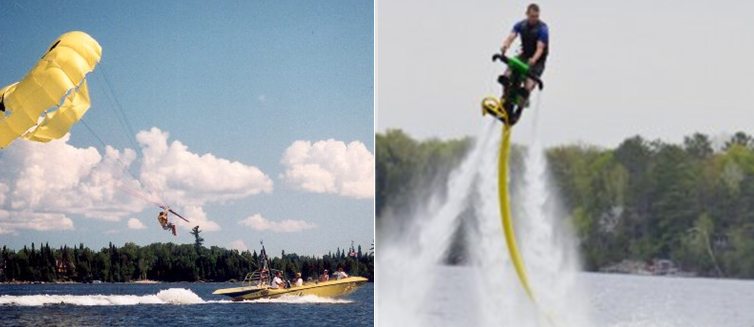 Swimming Lessons 
Canadian Red Cross Swim Programs and the Lifesaving Society Bronze star, Bronze, Medallion and Bronze Cross courses are held annually JULY – AUGUST at Little Gull Marina (details below)
SUMMER 2017 SEASON
Session 1 July 4-July 14,   Session 2 July 18-28,   Session 3 August 1-11
(Tuesday-Friday mornings)
Register in person: Sunday July 2nd 9:30am – 10:30am
For further information or to register early,
Contact Lori Harper: loriharper1808@gmail.com
Tel: (705) 657-9128 or (416) 550-8082
Swimming Registration Form 2017
Swimming Release & Indemnity 2017
ALL BOATERS ARE REQUIRED TO HAVE THEIR
PLEASURE CRAFT OPERATOR CARD
(to prepare for and write the test contact Lori for details – groups of 4 or more preferred)
 Paddle Around the Island
2017 Date to be determined! Come out and meet at the cut at 10:00 or join us at any point around the circuit for a paddle and social morning on the water.  All non-motorized boats are welcome (canoe, kayak, paddle board, pedal boat, rowboat, etc).  Paddle with old friends and make new ones as we make our way around the lakes!