Swimming Lessons

Canadian Red Cross Swim Programs and the Lifesaving Society Bronze star, Bronze, Medallion and Bronze Cross courses are held annually JULY – AUGUST at Little Gull Marina (details below).

SUMMER 2019 SEASON
Session 1 July 2-July 12,   Session 2 July 16-26,   Session 3 July 30-August 9
(Tuesday-Friday mornings)

Register in person: Sunday June 30th 9:30am – 10:30am

For further information or to register early,
Contact Lori Harper: loriharper1808@gmail.com
Tel: (705) 657-9128 or (416) 550-8082

Summer 2019 Registration Form
Parasailing & Flyboarding

August 17th, 2019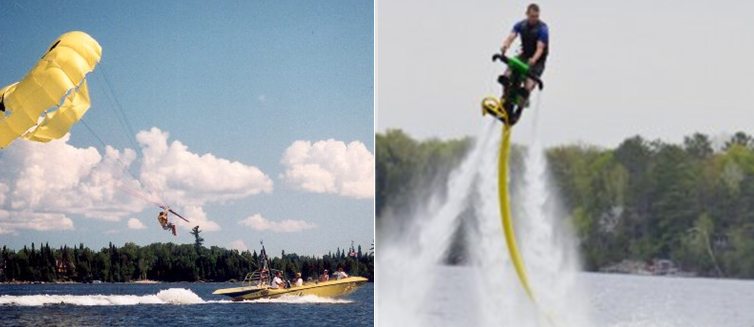 Pleasure Craft Operator Card

All boaters are required to have their pleasure craft operator card. To prepare for and write the test, contact Lori for details – groups of 4 or more preferred.
Cavendish Canoe (Kayak) Club

2019 Mississagua River Trip August 10th. Exact details to come.



Other Community Events
Click Here to check out other events happening in our area.