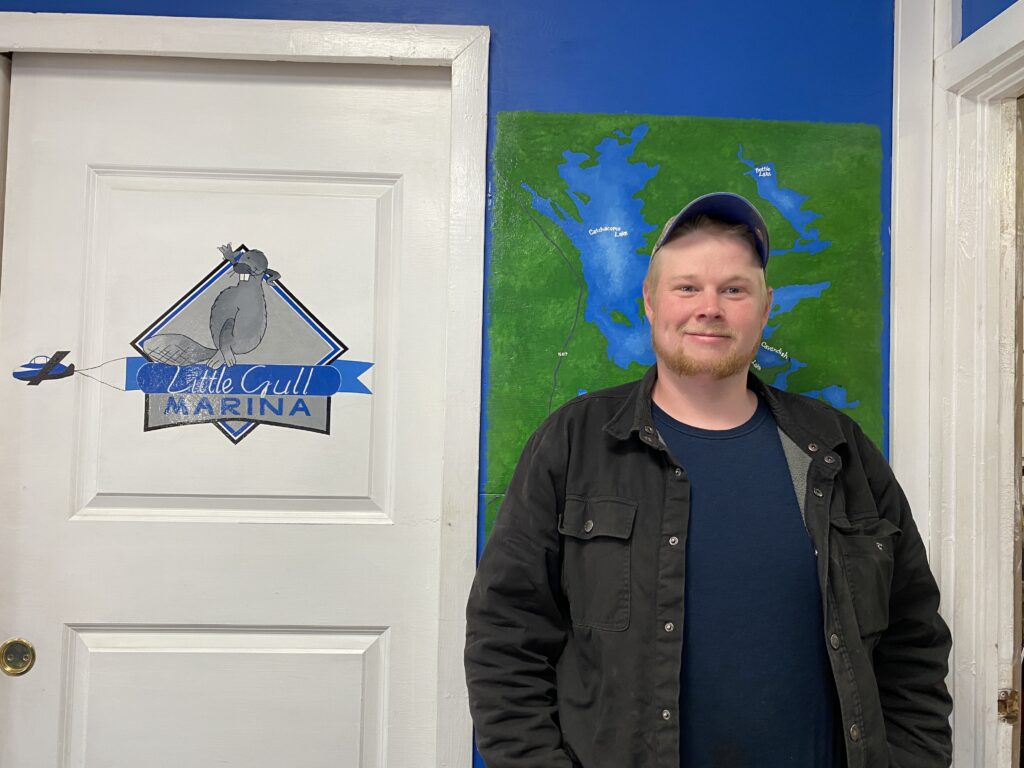 What a great week weather wise to start back to work.
As you know, we are still closed to the public and not permitted to deliver boats, nor can they be picked up, but we are working hard to get boats ready to go for when this changes. We don't know when this will happen, but wait as patiently as possible for updates from the premier and will keep you posted as we hear of anything.
We are happy to introduce you to the newest member of our LGM Crew,  Matt Drimmie, as our newest service technician.  Matt has a very friendly and calm demeanour, and comes to us with a wealth of knowledge and experience.  He will be a great addition to our team.
It's that time of year when docks, canoes, etc. tend to be found in places that they weren't left in the fall.  If you are missing anything, or find something that doesn't belong to you, you are welcome to let us know (ideally with a photo) and we will post it on our Lost & Found page. Maybe through word of mouth and sharing we can help things get returned to their homes.