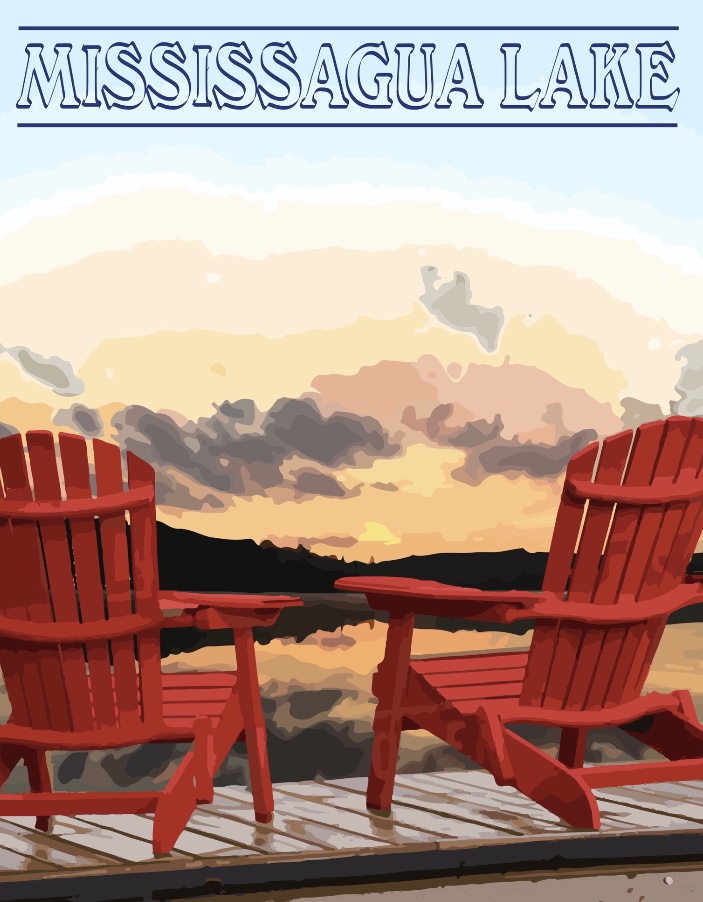 What a great weather weekend so far!  And about time after all the rain we've had here over the past week. It wasn't ideal for working outside each day, but the crew powered through and the boats keep getting put to bed for the winter.
Over the next few weeks, we have some things coming down the line that make it necessary for us to close the store for in person visits beginning Friday, Oct. 28th through November and December. New doors, new windows, some re-org, plus knee surgery for Leah mean that this is the last Saturday that the store will be open for the remainder of the fall.
PLEASE NOTE: The shop will still be open from Monday-Friday each week, and we will be answering phones and emails as usual.
It's getting to that time of year again where snow will be here before we know it. If you need access during the winter months, or if you're thinking ahead to the spring, driveway grading, widening, snow clearing, prepping for winter, among other services are available. Call Bryan at 705-760-5115 to discuss any of your possible property needs.
Enjoy the sunshine this weekend!