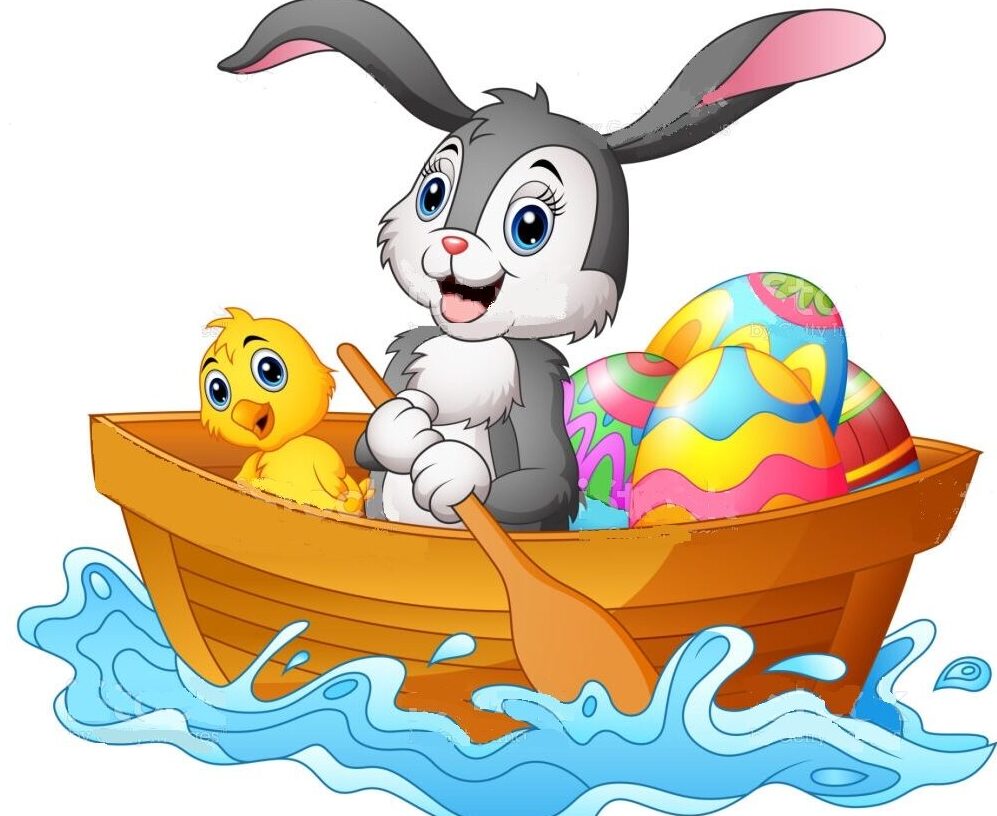 Happy Easter! What a great weekend out there – it's so nice to have some warm sunshine to enjoy.
The ice is changing quickly, and water levels have come up a fair bit in the past week, so we are quickly approaching another boating season. If you would like to make arrangements to get your boat out of storage, please contact Michelle directly and remember we require at least 2 weeks notice for spring pick-up or delivery.
This week saw another Covid-19 announcement by our government. We are relieved that we are able to stay open this year and can continue to work to get your boats ready for the water as the weather continues to improve.  The store is open, however we are still only allowing one family in at a time.  Curb-side pickup is available if you are more comfortable with that option, just call ahead to make those arrangements.
We want to congratulate Gabe, who has worked with us for 2 years now.  He has successfully completed his first year apprenticeship and we are happy to have him back with us for another season!
Hope the Easter Bunny is good to all the kids out there, big and small.  Enjoy the long weekend!