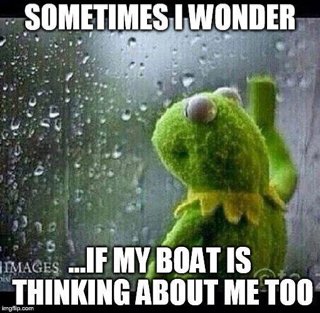 This is certainly a post we were hoping we wouldn't have to write, but here we are. As you know, the list of essential businesses that can remain open was updated yesterday in an ongoing effort to further reduce contact between people and hopefully stop the spread of COVID-19. Under these new restrictions, marinas that are not necessary to enable individuals to access their primary place of residence are not deemed essential. Therefore effective today, Little Gull will be closed at least until April 18th. Leah and I will continue to check voicemails and are available by email (leah@littlegullmarina.ca), but at this time the shop and store will have to remain closed.
Our optimistic outlook is that we will be back up and running and able to get your boats out and ready for a great summer ahead, so you are welcome to continue to give at least 2 weeks notice (by email please) for when you would like to see your toys back in the water. Once we have the green light to re-open, we will work hard to make this happen.
Thank you for your understanding as we respect what our government is asking us to do in an effort to keep everyone safe and we will continue to keep you updated as often as we can.
Richard & Leah