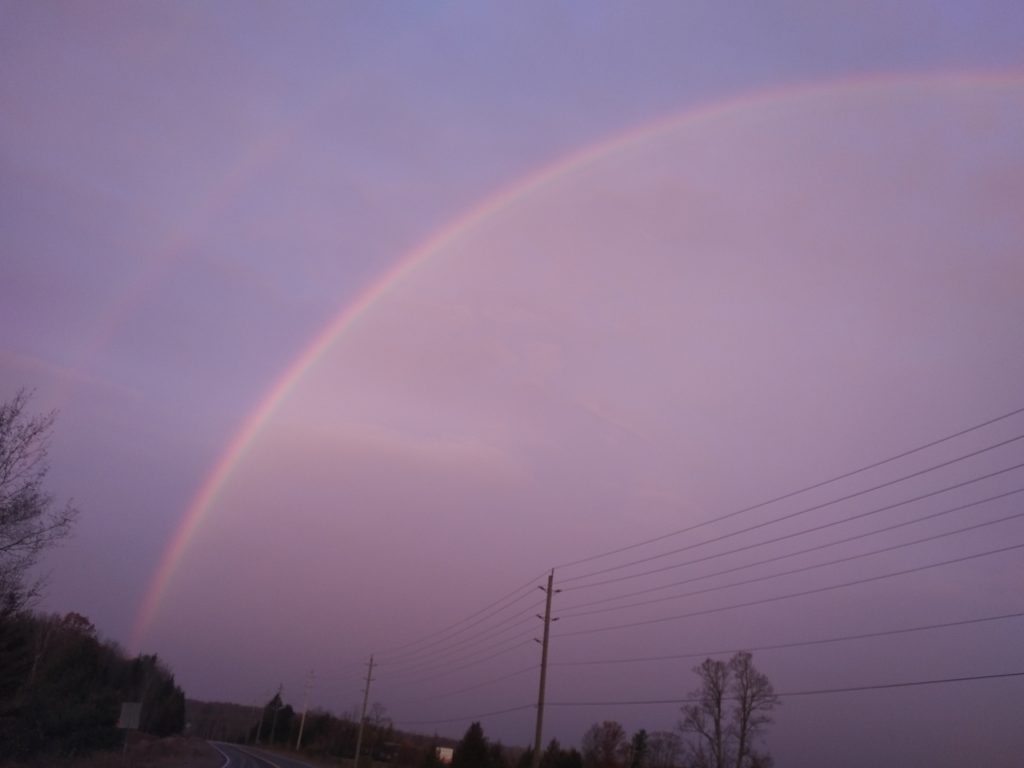 Trick or treat!  We hope everyone survived last night's sugar highs and today's crashes, but most of all we hope all the kids out there had fun taking over the streets as they looked for candy.
What a beautiful and busy fall it has been!  The boats have been coming in steadily and its a good thing because water levels are down to normal levels for this time of year. Construction is still continuing on the dam for a few more weeks.
The short days and little hints of snowflakes in the air mean winter is on the horizon, so its time to start getting the water turned off and everything all set for winter.  Speaking of winter, snowmobile season is just around the corner. Permits are on sale and we are ready to take requests for pre-season work on your sleds.
Enjoy the extra hour of sleep on Saturday night and have a great rest of the week!