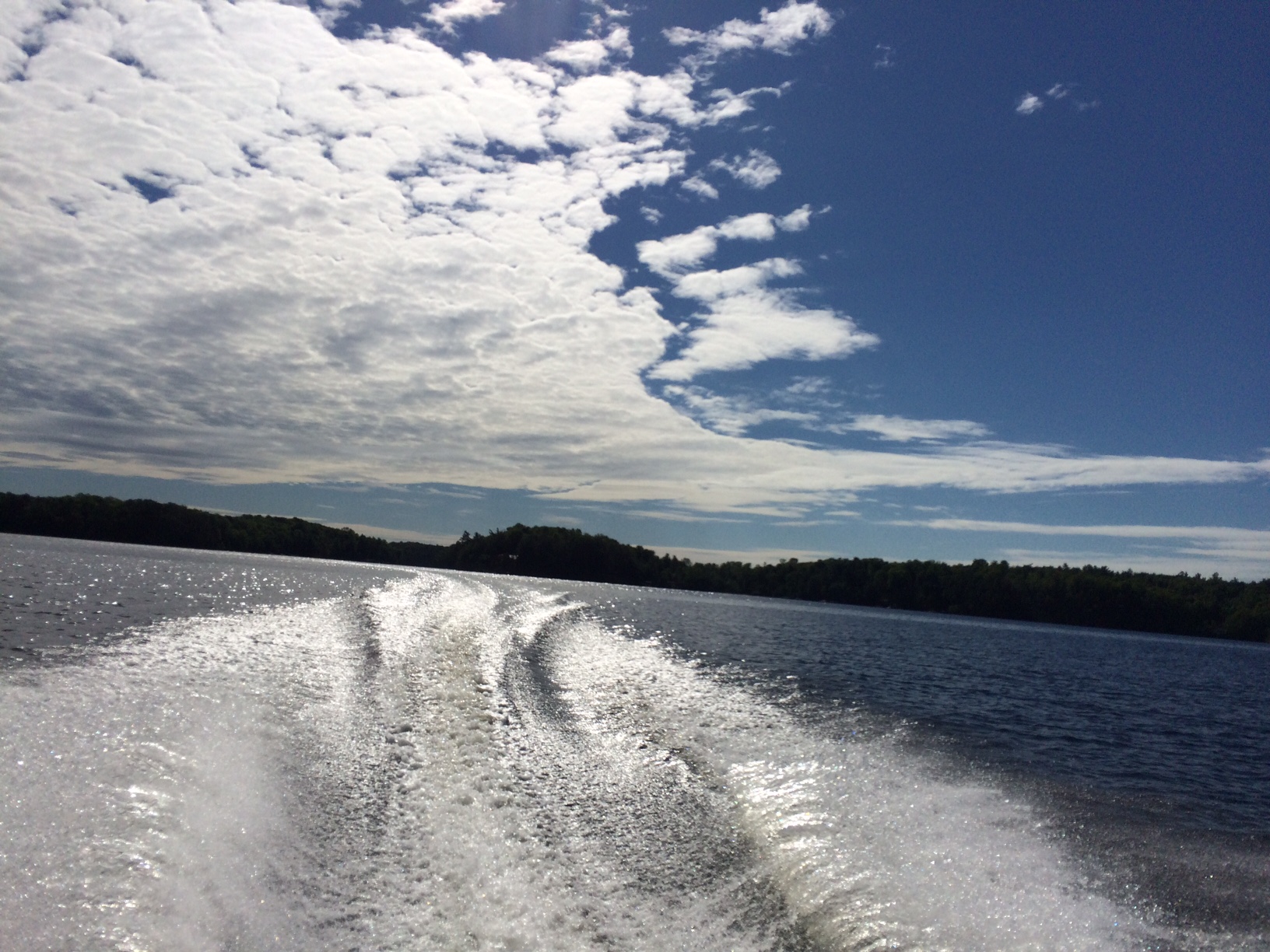 The kids are out of school, the bridge parking areas have filled up and the gas docks are busy…Its summer!!  Congratulations to everyone who graduated this year, even from kindergarten – big accomplishments and summer break is well-deserved.
We are excited to welcome back our summer staff for this year – Claire, Kery, Kris, Julian, Heather & Shawna.  They are looking forward to seeing you all on the gas docks and in the store.  As of today, our hours for the rest of the summer are 8am-8pm every day. Ice cream is stocked, the chip shelves are full and we are ready for a beautiful weekend ahead (once this rain leaves).
There are lots of exciting things happening this summer!  To start the summer, Lori Harper is running swimming lessons again at the point.  She will be here on Sunday for in person registration from 9:30-10:30.  You can also contact her to register or download the registration form here.
One Big Day is happening again this year at the Community Center on July 16th starting at 9am.  Yard sale, bake sale, baseball tournament, book sale, snack bar, kids` activities, balloon animals (11-1), etc.  Come out and join everyone for a great day in the community!
Ski-Mazing watersports are going to be here on August 6th to take people parasailing.  This event requires pre-registration, so call or stop by to sign up to see the lake from the sky!
The Mississagua Lake Regatta is also happening here on July 23rd.  This is always a fun day for kids and adults alike!
Welcome back to the cottage and we look forward to seeing you this weekend!