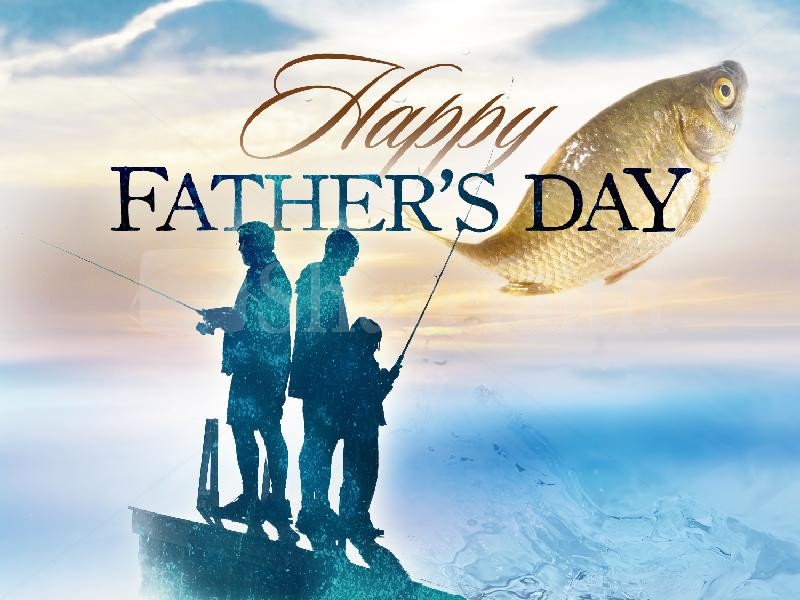 Happy Friday!
With just over a week left of school we are starting to see lots of familiar faces returning to the cottage and the candy counter.  We are still working hard to get all the boats in the water on time for you to enjoy.
We have some exciting events planned already for this summer. The first of course is Lori Harper's swim program.  Swimming lessons will be running out at the point again for the 13th summer.  There will be 3 sessions, each session 2 weeks in length running Tuesday-Friday mornings.  This year, she is also running a length swim for adults who want to come out and get some exercise in, or work on their strokes, in between socializing 🙂  Registration forms and more information are available here.
On Saturday, August 6th, we will be hosting a parasail day with Ski-Mazing Watersports. There is a sign-up sheet available in the marina and more information is available on our Events page.
Keep checking back on our events page for more updates as summer events are scheduled over the coming weeks.
We hope to see everyone out on the water enjoying the fantastic weather promised for the weekend.  Happy Father's Day.