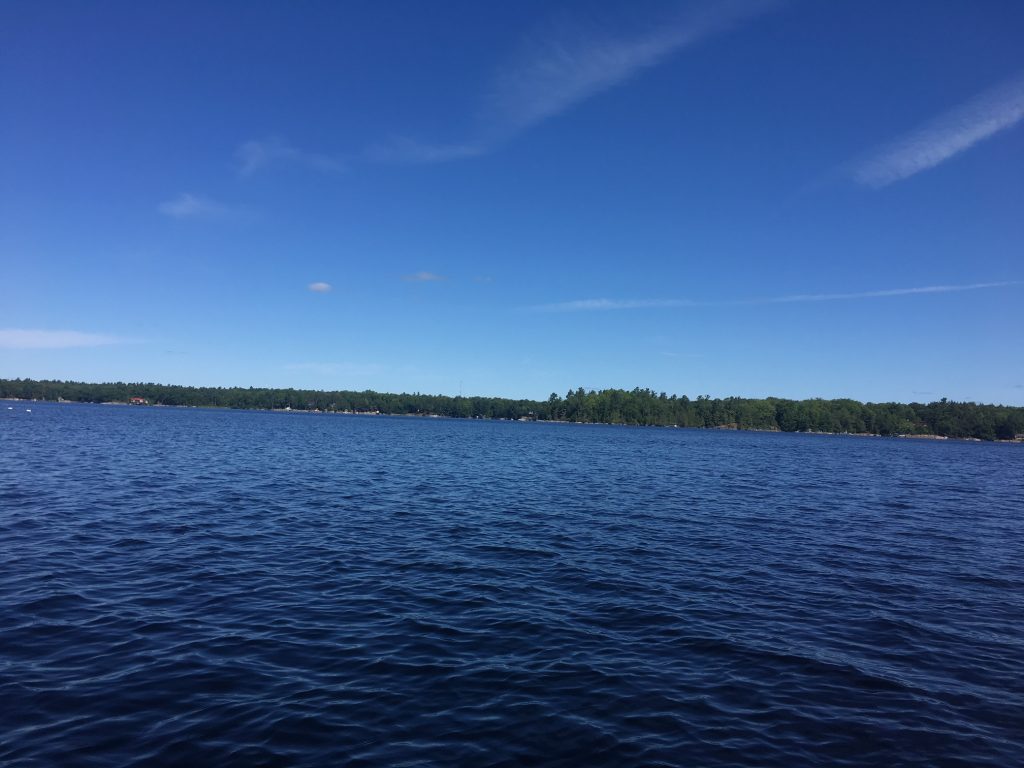 Another week has come and gone – how time flies!  The weather has been incredible, but we are in serious need of some rain.  Please note, the fire ban is still in effect which means absolutely NO BURNING for any reason is permitted.
Today is the big day at the community center – flea market, 3-pitch tournament, bake sale (get there early to partake in this event), book sale, hidden auction, BBQ, activities for kids and more.  Come join us for some community fun!
The fireworks this year will be at the south end of Catchacoma this year on Saturday August 4th.
August 18th is flyboarding and parasailing at the marina, be sure to stop by or call to sign up for your water adventure!
On August 23rd, Lori Harper is running the babysitting course at the community center. Children must have completed grade 5 or be between the ages of 11-14 to take the course. There are also 3 more weeks of swimming lessons available and its not too late to register!  Contact Lori for more information or to register 705-657-9128, loriharper1808@gmail.com.
Finally, if you happen to indulge in the odd glass of wine on the dock and have some corks lying around, Leah is still collecting corks to raise money for their Dragon Boat Team.
Have a great weekend and stay safe!