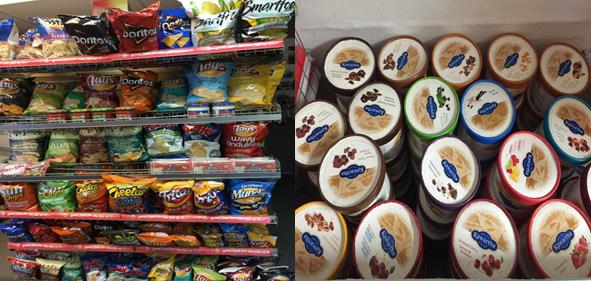 The kids are out of school, the shelves are stocked (lots of new flavours), we are officially open 8-8 everyday….it must be summer!  We're excited to have Claire, Anne, Kery, and Kris back for another summer. We welcomed Julian to the LGM team earlier in the spring, and Heather and Shawna are back in the store after cleaning and delivering boats for the past couple of months.
Lori Harper is doing swimming lessons again this summer starting on June 28th.  She will be here on Sunday morning from 9:30-10:30 for in-person registration or to answer questions.  You can also find all the information on our events page, including registration forms.
We're looking forward to seeing lots of new and familiar faces back at the cottage!