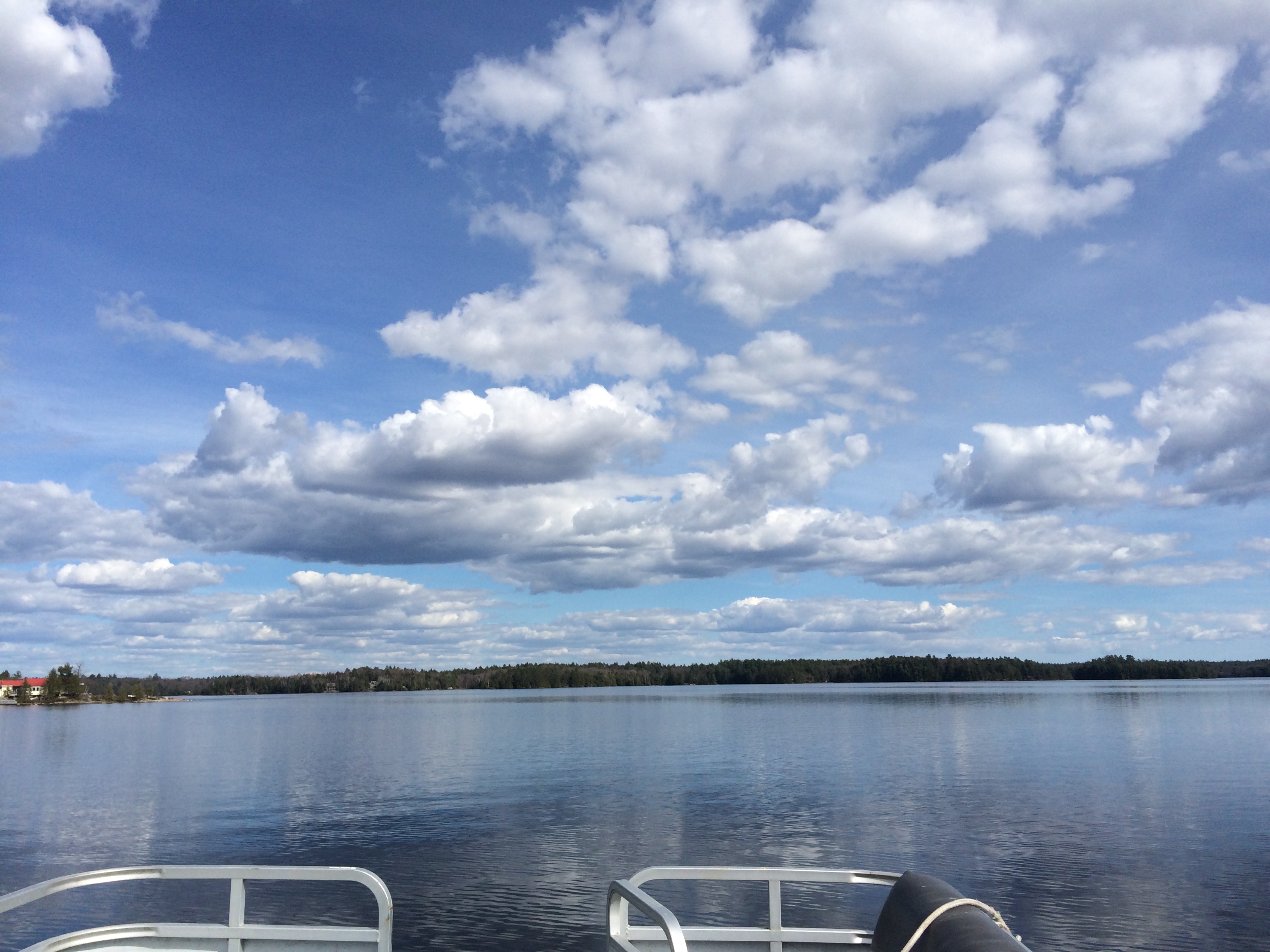 Welcome to May and mosquitoes!  Will this beautiful weather continue now? We sure hope so…The frost is finally out of the ground and we have been able to safely start moving boats around.  A quick reminder that we require 2 weeks notice to get your boat in the water and the May long weekend starts on the 15th this year.
Our hours until next weekend are Monday-Saturday 9-5.  We will be open on Sundays starting Mother's Day.
Enjoy this beautiful weather!