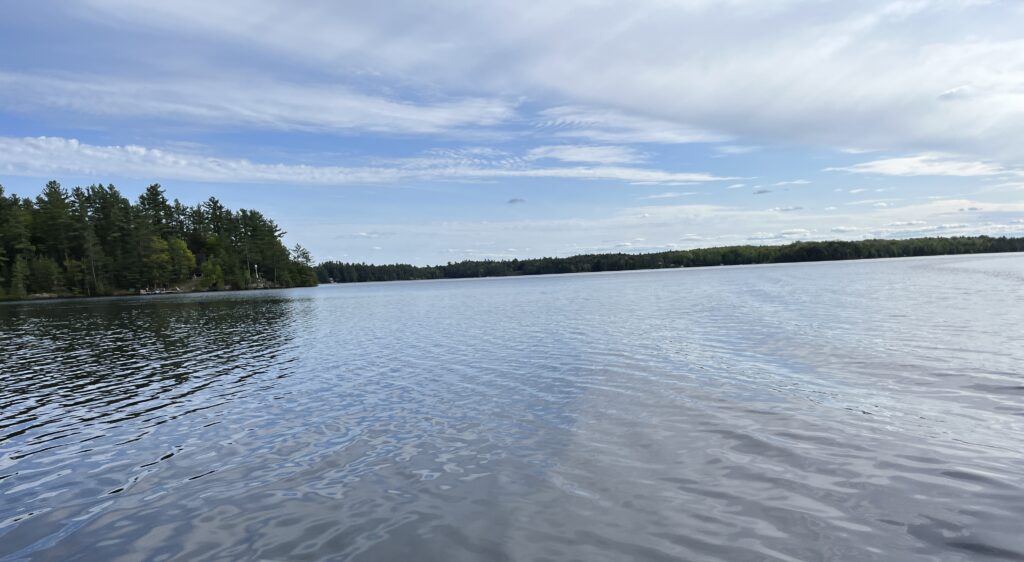 Another month has blown by on us, in the blink of an eye.  The whole crew has been working hard to get boats in the water, and other toys repaired so that you can enjoy all parts of cottage life.  It always seems there just isn't enough time in the day.  If you have requested your boat(s) for a specific weekend, and your plans change. It is always helpful for us to know so that we can plan accordingly. Contact Michelle in the office for any arrangements/changes that need to be made.
Many of you have now been up and opened the cottage for the season, and the to-do list of tasks keeps growing. Some of the laneways and cottage roads have taken a bit of a hit with all of the rain we've gotten, and they may be in need of some TLC.  If you are looking to get that taken care of, Bryan would be happy to help. You can call him at 705-760-5115.
We are now open from 9am-5pm every day for the month of June. Jordan and Nikola are the familiar faces back to greet you for another season, and we are very excited to welcome Jaymie and Emily to the crew this summer. If you stop by on weekends in June, you will likely get the opportunity to meet them as they learn the ropes so that we can throw them in head first come July!
Enjoy the rest of the weekend!