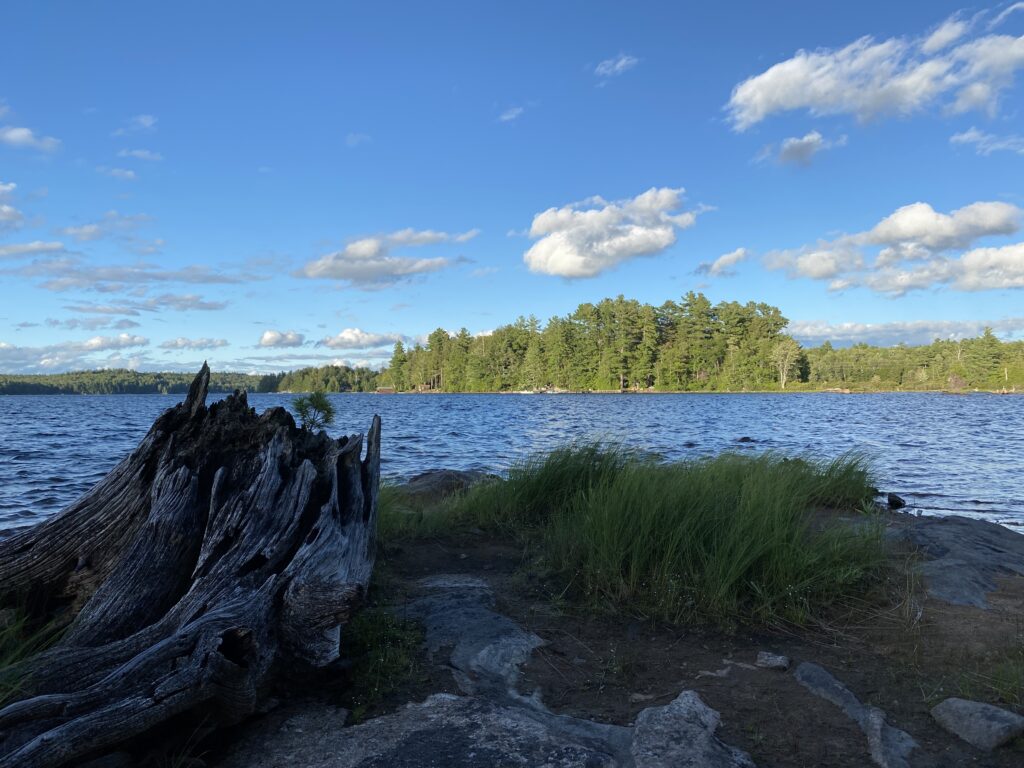 We sure haven't had a lot to share over the past little while it seems.  Summer has been moving along quickly as always, and it's hard to believe that we are nearing the end of August already. Starting on September 8th, our hours will change to 9-5 everyday.  We will not have papers for sale after Sunday September 6th.
We have already started putting boats away. In fact this year, the last boat's requested launch date was the same day that the first boat came out of the water for winter storage. The cycle never ends!  If you would like to make arrangements for winter storage, please contact the office to let them know when you will be done with your toys and we will make them disappear from your dock to get them put safely away for the winter.
September this year will probably be a bit of a strange one for so many kids with changes at school, but perhaps especially for anyone heading off to university or college for the first time.  Many of you know Kendra who works here, and she has already headed east in order to do a 2-week isolation in Nova Scotia before she starts at Dalhousie. Nikola will also be starting her first year in the coming weeks at Brock, but entirely online and from home. We want to wish them and all the other school bound kids all the best as they set out on new adventures and hope that it is a fantastic experience!
Enjoy the weekend, hopefully the sun comes out!