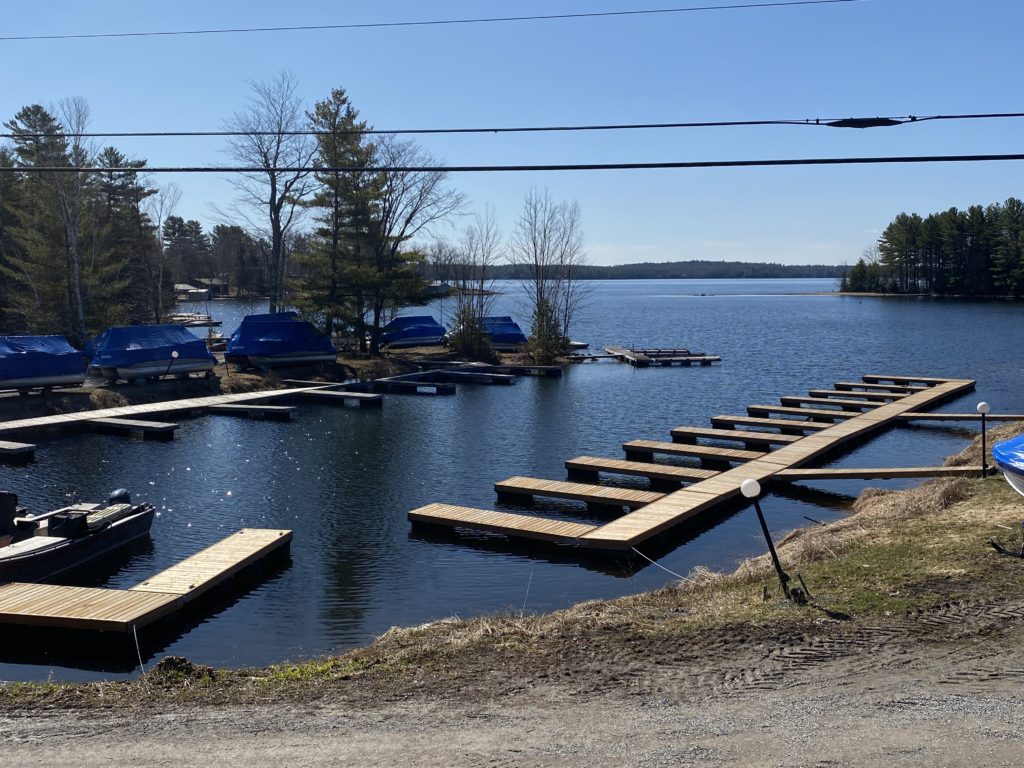 We hope you are enjoying the sunshine today, and it looks to be a beautiful week ahead (after tomorrow). We wanted to provide you with a quick update on where things stand for the marina opening.  At this time, we have to remain closed and do not know when we will be able to open up the shop or the store.  Due to the government mandate, all of our employees were temporarily laid off in March, which means no work is happening in the shop or in service. The snowball effect of this means that once we are given the go ahead to bring staff back in to work and get the shop and yard moving again, it is going to take time for us to get boats out. As much as we wish it would magically happen overnight, that's just not the case and we appreciate your understanding as we enter that phase (hopefully sooner than later!).
Among so many things that are in place to keep people safe, one of those things is a complete fire ban.  Please keep that in mind as you are out doing yard clean up, or ready to relax for the afternoon. Our volunteer firefighters really appreciate it!
We also want to share with you that swimming lessons for this summer have been cancelled, but first aid courses will resume once restrictions have been lifted. If you have any questions about these programs, please contact Lori Harper loriharper1808@gmail.com
Our thoughts are with everyone in Nova Scotia today. Keep staying safe and healthy and we sincerely hope to see you soon!