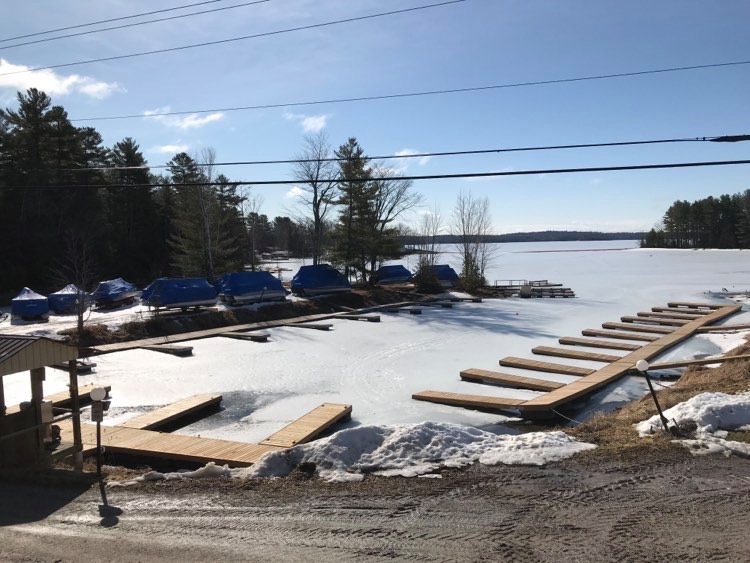 We hope this finds you and your families well and that you are staying safe together.
At this time, we wanted to provide you with an update on service here at Little Gull Marina.
Ontario has included marinas in the list of essential services and therefore we are open for business. However, in order to adhere to social distancing protocols recommended by Canada's health care professionals, and to keep our staff, customers and community safe, our doors remain closed to customers. Please help us to protect each other and our staff and refrain from visiting the marina at this time.  Should you need any supplies in the meantime, please call or email us and we will make arrangements to leave items outside for you and take care of payment via e-transfer or credit card remotely.
While our doors remain closed to the public, the office and shop will remain open for service and repair and we will continue to work towards ice out and the beginning of start-ups for when warmer weather arrives.  We are available by email and phone and will happily work with you to get any service needs you have taken care of. Please contact Michelle with at least two weeks notice for delivery of your boat.
We will continue to monitor the situation and provide you with updates as available or needed.
Stay safe, stay healthy and thank you for your continued support as we work together through this in hopes of being able to enjoy the coming seasons to the fullest!
Richard, Leah & the Crew here at Little Gull