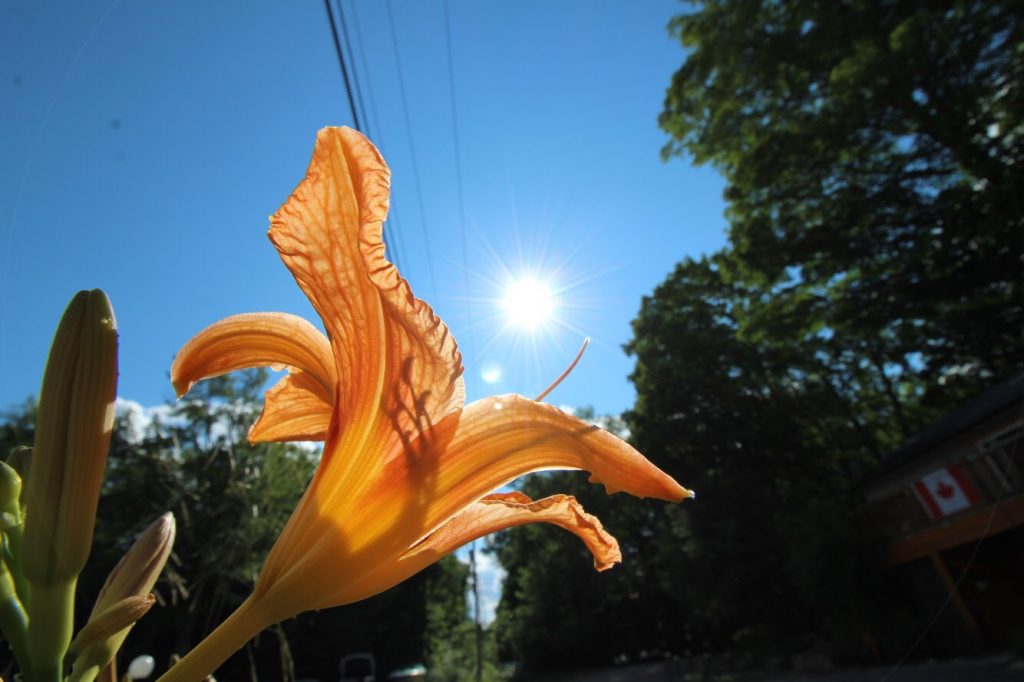 September 1st! How did the summer go by so quickly? I'm sure we say that every year though.  In just a few days, the kids will be heading back to school and we hope they have  a great year.  We are excited for Claire and Julian as they head to DalHousie University and Fleming College respectively.  For all of the university/college bound kids this year, have fun and all the best!
As we move into fall, please remember to get in touch with us to make arrangements for winter storage as we have already noticed several new boats in the line-up to join us for the winter this year.  Call or email Gord and we will take care of everything from there. Our September hours are 8-5 every day.
Enjoy the long weekend, stay warm, and from everyone here at LGM thank you all for another great summer!