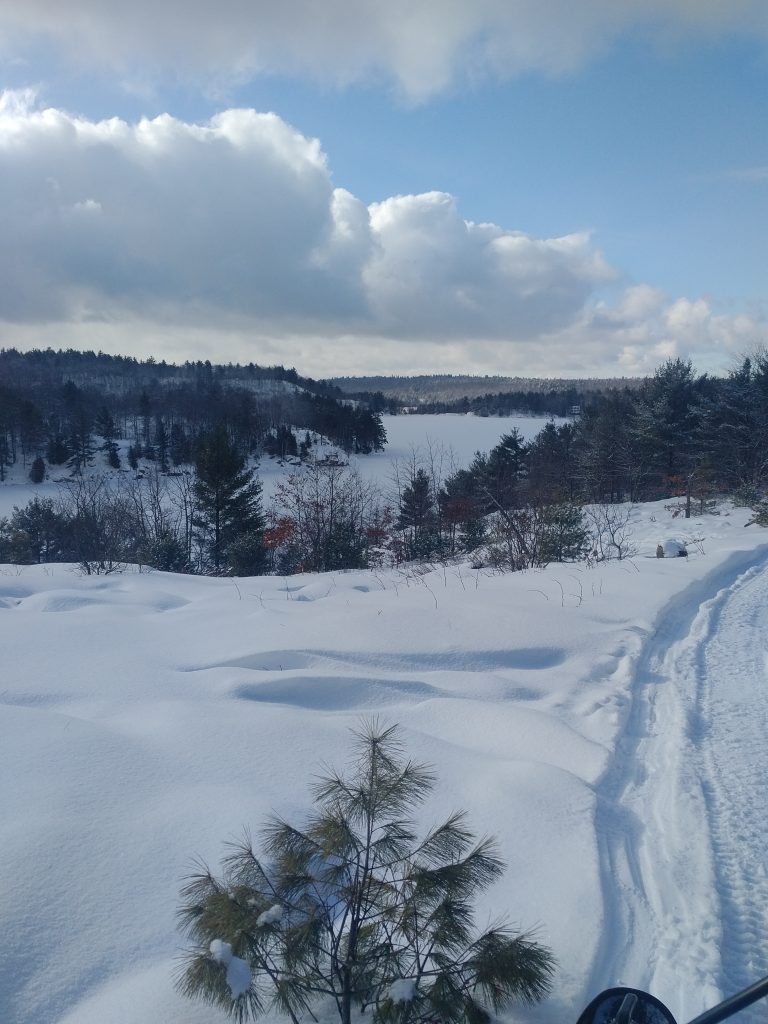 Another week has gone by and trails are getting much better thanks to all of the efforts of the BDSC despite Mother Nature. We are finally starting to see some green and more yellow than red on the trail map. Lakes are starting to be traveled, but please be cautious as there is still lots of water running in the narrows etc. Many places that are generally frozen and safe by now are still
open water, and some of the braver folks up here enjoy running the water. Keep your eyes open, don't simply follow someone else's tracks, and know where you are going so everyone stays safe. There is snow in forecast next week so hopefully that helps to make it feel like a real Canadian winter.
The boat show went very well with record sales for a lot of dealers. It was great to see so many customers down at the show dreaming of spring!
Safe travels this weekend and hope to see you up enjoying this more winter-like weather!