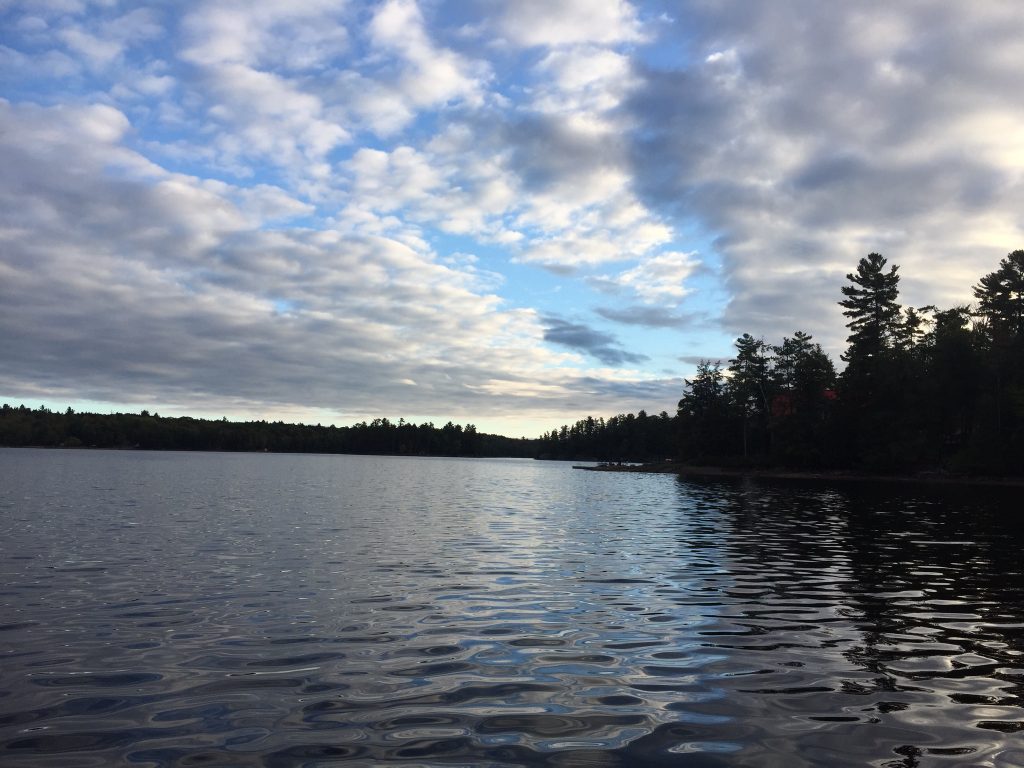 Another month has come and gone, and what a gorgeous month it was!  It hardly felt like fall until a week ago. Leaves have started to change and the water has dropped very quickly over the past week.  If you haven't done so already, please make sure to make arrangement with Gord for us to pick up your boat as soon as possible so we can get them all in and ready to hibernate.
Hunting season has also started so please remember to wear orange if you are going out for a walk.
Our hours for October are 9am-5pm everyday this week, however as usual we will be closed on Sundays after Thanksgiving until snowmobile trails open.
It looks like it will be a gorgeous weekend – enjoy your turkey and Happy Thanksgiving!