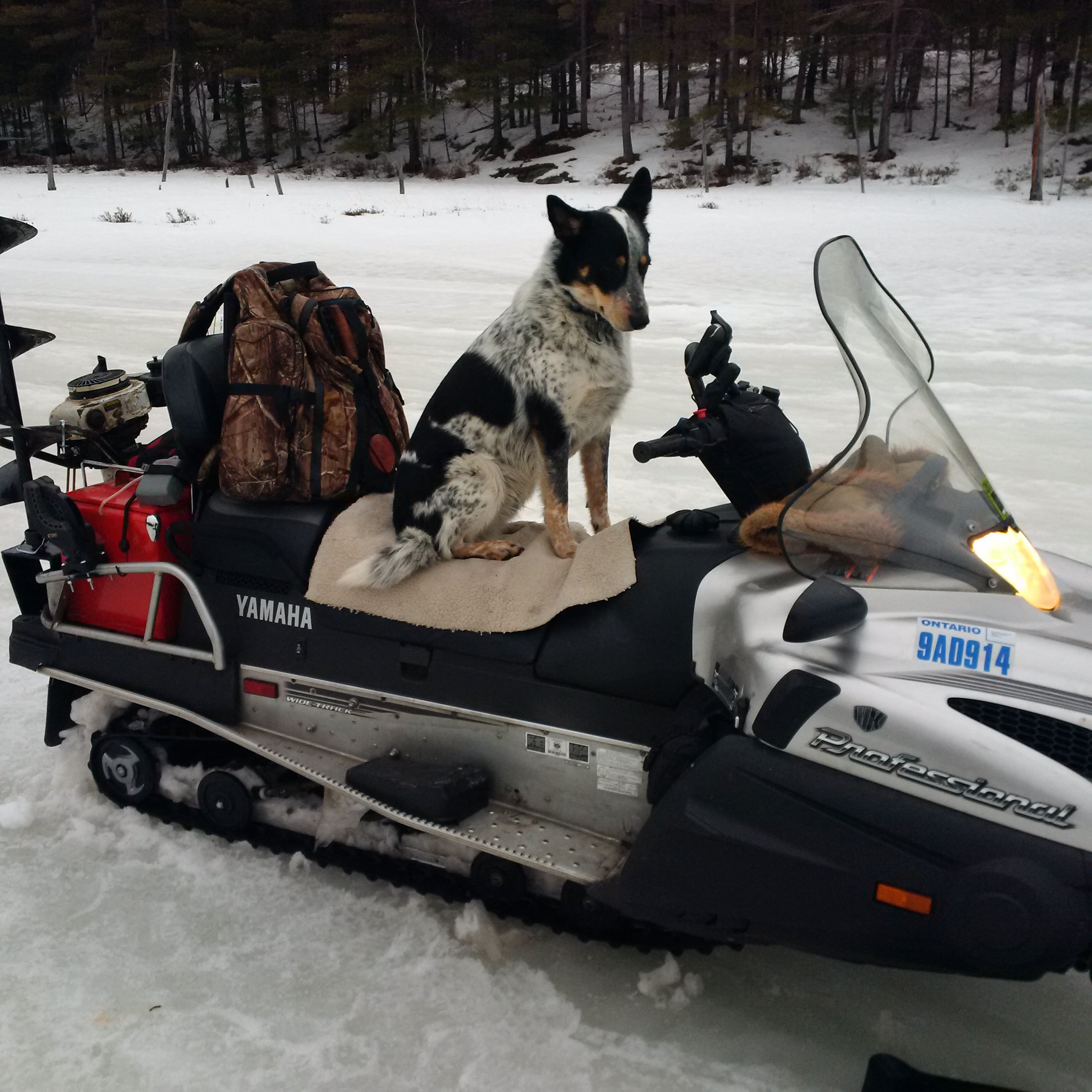 Welcome to Spring!  Although its sure looking and feeling a lot like winter up here…
Despite having some snow still, the snowmobile trails are closed for the winter and therefore we are now closed on Sundays until Mother's Day.
We're quickly turning our thoughts to the upcoming boating season so let Sally know about any requests you have for your toys!  If you're thinking about adding to the fleet this year, we'd be happy to help you find the perfect fit for you and the family.
The ice is still pretty thick but if you're out playing, stay away from any open or running water – stay safe and play wisely!  Sir Sam's ski hill is now open weekends only, but the Haliburton Forest is still open for winter activities.
We hope everyone had a great March Break!